Services
Accident Investigations
Scene Inspection

Vehicle Inspection

Visibility and Sight Restriction Studies and Documentation

Scene Survey


Scene Photographs


Roadway Friction Testing


​Road Sign and Traffic Evaluation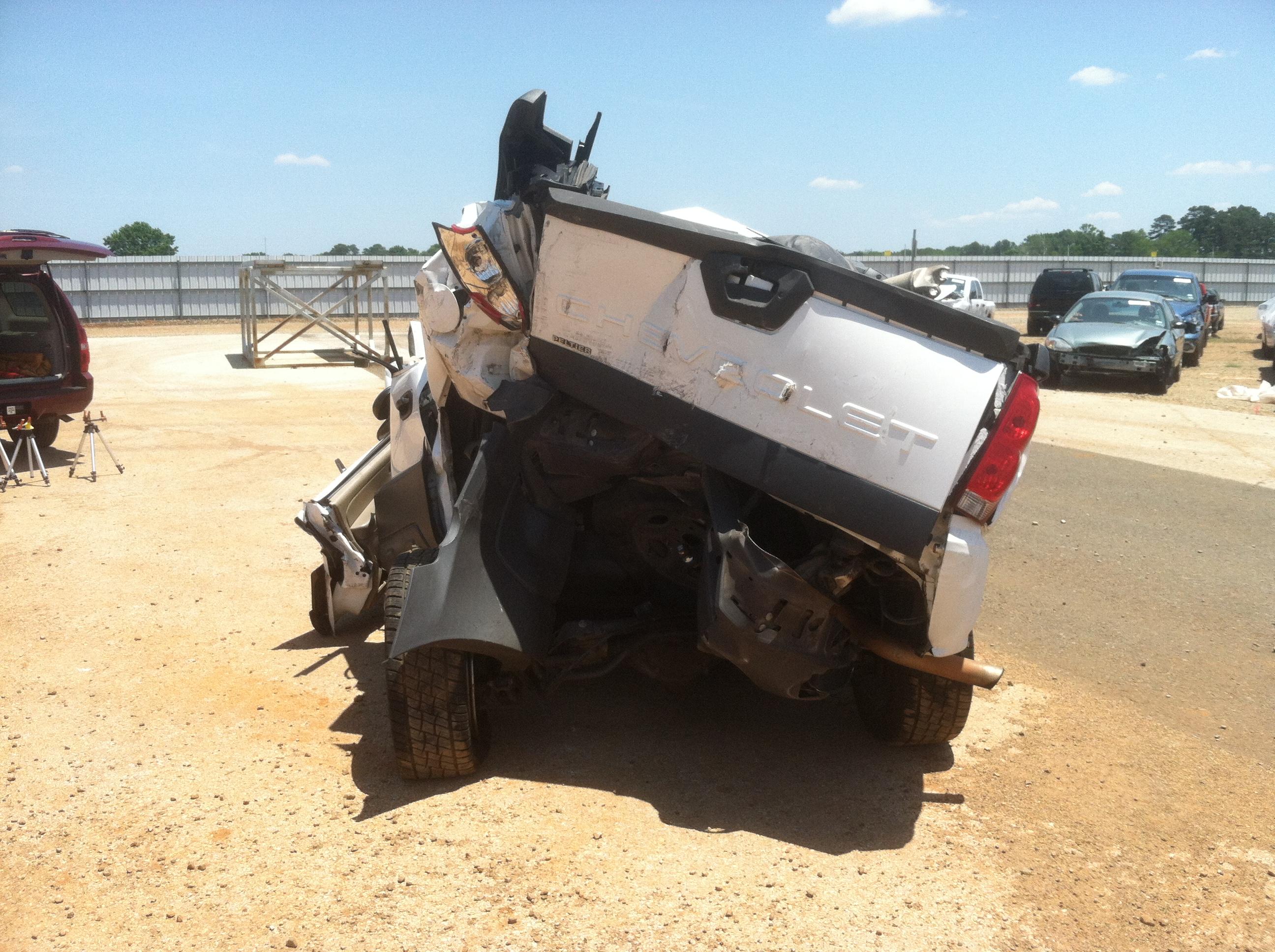 Vehicle I​nspection
Records/Driving Log Review

Mechanical and Body Evaulation​

Vehicle Photography

Commerical and Passenger Vehicle Downloads
Litigation Support
3D Animations of Collision Re-enactment
Visual and Written Presentation of Evidence
Expert Testifying
Reconstruction
Crash Testing
Vehicle Dynamics
Delta V & Aerodynamics
Speed Calculations
Time & Distance Compuations
Crush Evaluation
Driver Perception and Reaction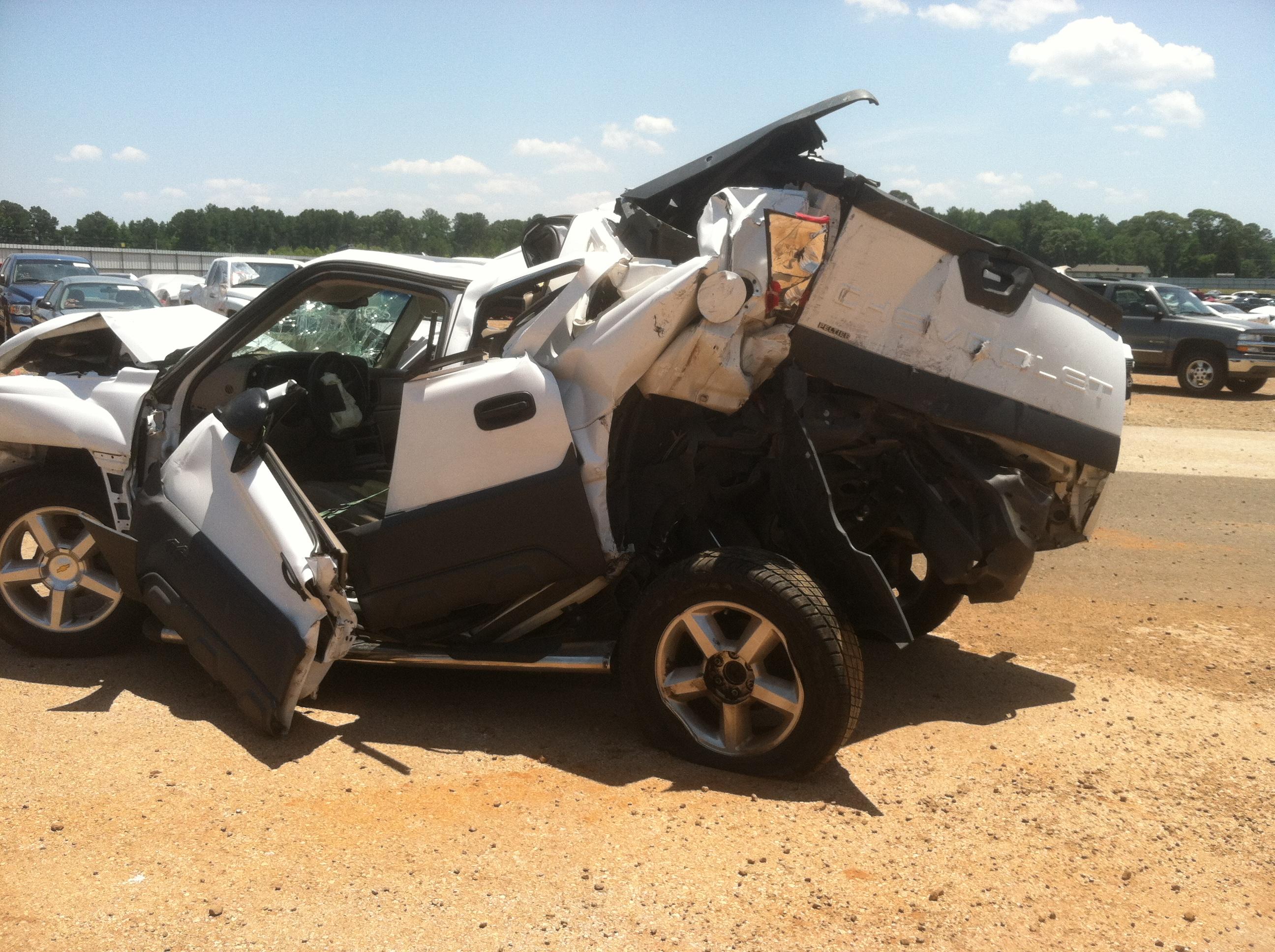 Case Analysis & Reporting

​​
After the data from the scene and the vehicles is collected, it is analyzed to discover the pertinent facts concerning the crash and the actions of the drivers involved. Determination of accident preventability and causation are the goals. 


Speed, time, and distance computations are made and provided to our clients in a binder containing the photographs, data, reference material and the written expert report.

A two or three-dimension animation may be produced based on the findings at the scene and the analysis of the data collected. We are available to appear at trial or deposition regarding our investigation, reconstruction, and findings. ​

Additionally, we offer professional Power Point presentations, animations, and video reenactments for use in mediation, arbitration, and trial.